Youth Empowerment Program
TRIUMPH Program
PURE 1 offers the Award-Winning TRIUMPH Program to empower our at-risk youth. Proven effective with veterans, incarcerated veterans, and incarcerated citizens, the youth community can experience this life-changing opportunity.
The trauma-informed process uses a course of evidence-based techniques to allow individuals to heal, transform, and find meaning and purpose in their lives. In this program, the youth will learn key elements of storytelling and how to use them to CHOOSE to become the Author and Hero of their own lives with a Triumphant future!
Click the button below and start empowering yourself through your story!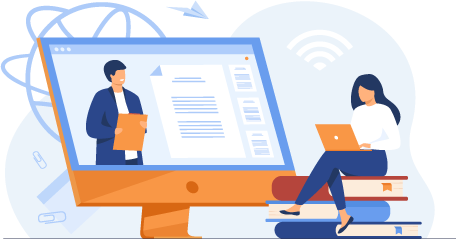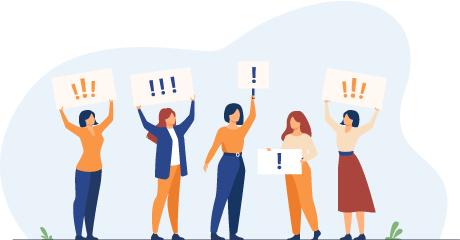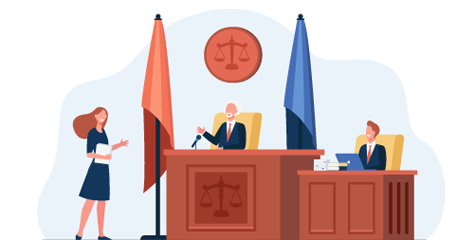 The TRIUMPH Program Includes: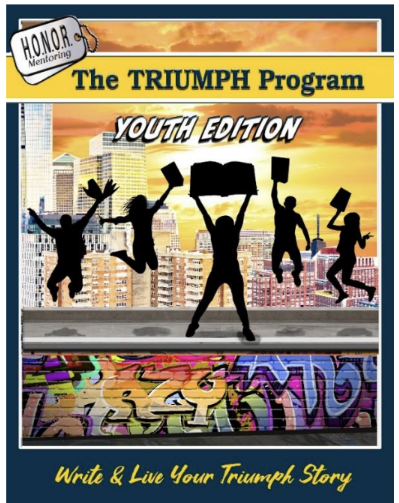 Logotherapy
Narrative Therapy
Art Therapy
Music Therapy
Gratitude Journaling
Circle of Control and Forgiveness
Conflict Diagrams
Mission Statement and Goal Setting
Check out our Youth Talk discussion board!
Mantra Selection
Vision Board Making
Peer Support
Interpersonal Skill Building
Active Listening
Creative Problem Solving
Writing Skill and Storytelling Development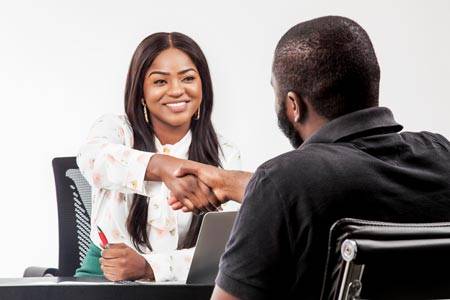 Jobs & Housing Service
Finding a good job and stable housing are two critical needs upon release. Having upward caree mobility cements long term reentry success…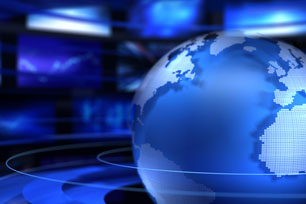 Reentry News
Every day, various things influence our criminal legal system. Click here to read articles that describe what's going on across the country.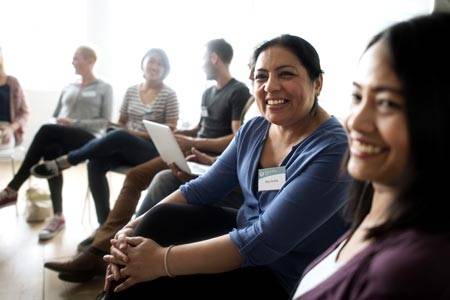 Discussion Boards
We've developed our Discussion Boards to be an intersection where research, advocacy, and solutions meet. Similar to a library, our discussion boards are used as a centralized repository to …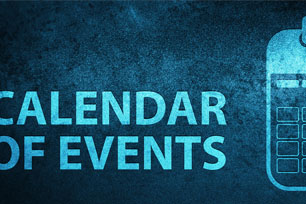 Events Calendar
Click here to easily find national and statewide events that focus on driving positive change, improving lives, and rebuilding communities.