Pathway to Success Program
Pathway to Success (P2S) Program
PURE 1 believes that the sooner an individual identifies and plans out their career pathway, the better positioned they'll be to achieve their goals. With our fully remote Pathway to Success program, we help people prepare for their careers while in custody; connect them to resources, jobs and opportunities during their transition back into the community; and provide them with a network of support after their release.
Through teaching and leveraging technology, collaborating with industry leaders and harnessing the power of the peer navigator model, we provide the guidance, tools and support needed to position our students for personal and professional success.
Sign up to enroll in our Pathway to Success Program Today!


From Incarceration to Freedom​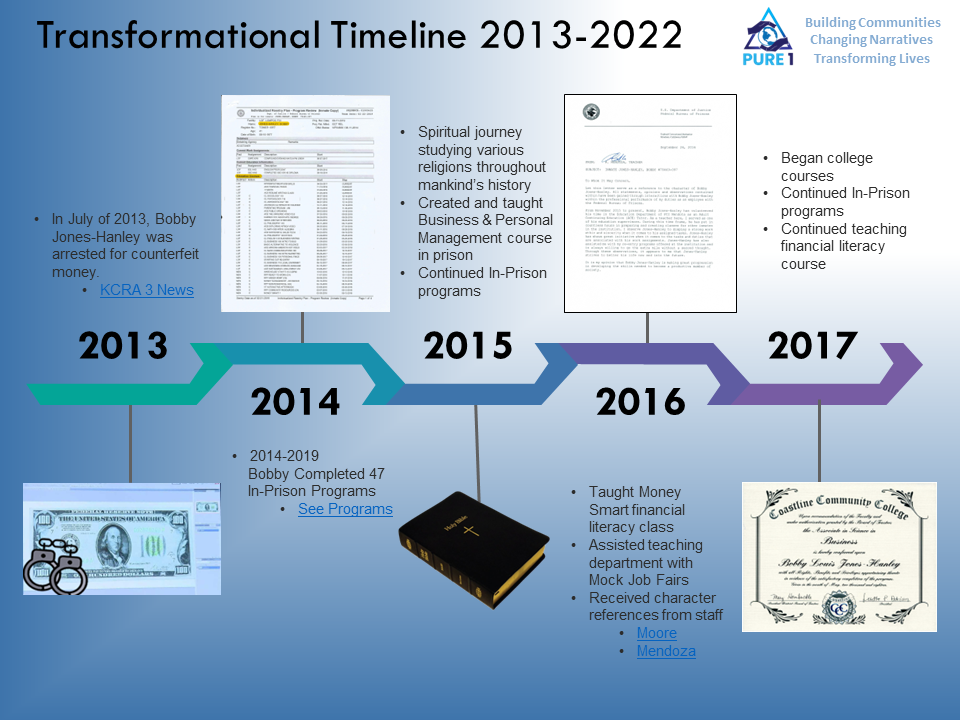 Are you ready to increase your economic position and take control of your career?
With our Pathway to Success Program prospective students can choose to enroll in one of two career tracks:
General Career Track: Regardless of your desired career, in our 12-month Pathway to Success program you'll not only gain the soft and hard skills needed to succeed in today's workforce, you'll get connected to reentry service providers, fair chance employers, and an instant support network of people who've experienced the same challenges and barriers you're facing. Data has shown that long term, reentry and career success is not easy after incarceration. With our P2S program, we've got your back!
Game Changer Mentees Track: Align your living amends goals with a rewarding career. If you desire to work in the social services, advocacy, or policy career fields, sign up for our Game Changer Mentees track and participate in additional activities, curriculum and volunteer work to help you build your professional network and a solid portfolio of experience. Learn from those who've done it before you and expedite your path to both career and life success.
Prospective students can enroll in our P2S program while in custody or a transitional housing program. Click Here for additional information.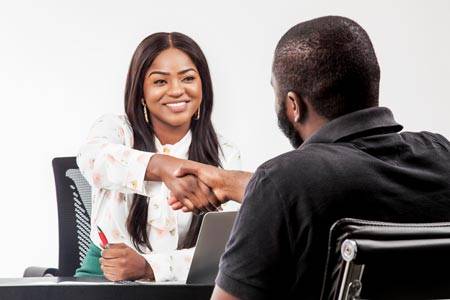 Jobs & Housing Service
Finding a good job and stable housing are two critical needs upon release. Having upward caree mobility cements long term reentry success…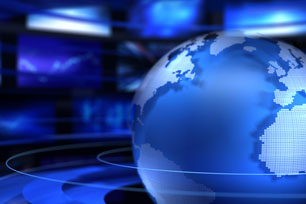 Reentry News
Every day, various things influence our criminal legal system. Click here to read articles that describe what's going on across the country.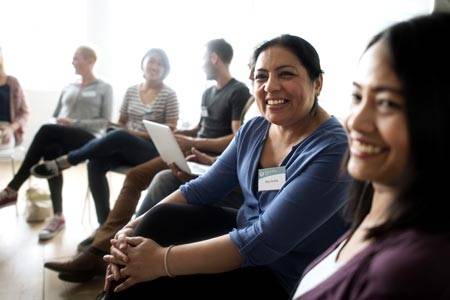 Discussion Boards
We've developed our Discussion Boards to be an intersection where research, advocacy, and solutions meet. Similar to a library, our discussion boards are used as a centralized repository to …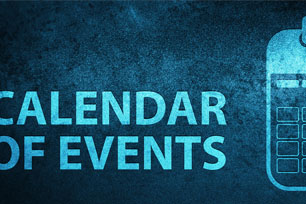 Events Calendar
Click here to easily find national and statewide events that focus on driving positive change, improving lives, and rebuilding communities.