Are you a government agency, service provider, or property manager who believes in redemption, second chances, and giving people the opportunity to rebuild their lives?
Join our reentry network to increase awareness about the services you provide, connect clients with needed services, send and receive secured referrals and announce opportunities aimed at helping people successfully reenter society.
Increasing Organizational Impact
Working in silos and ineffective communication has hindered many organizations ability to serve the reentry community.
We provide several ways to help you easily communicate your services, market upcoming events and opportunities, improve your outreach and increase client engagement.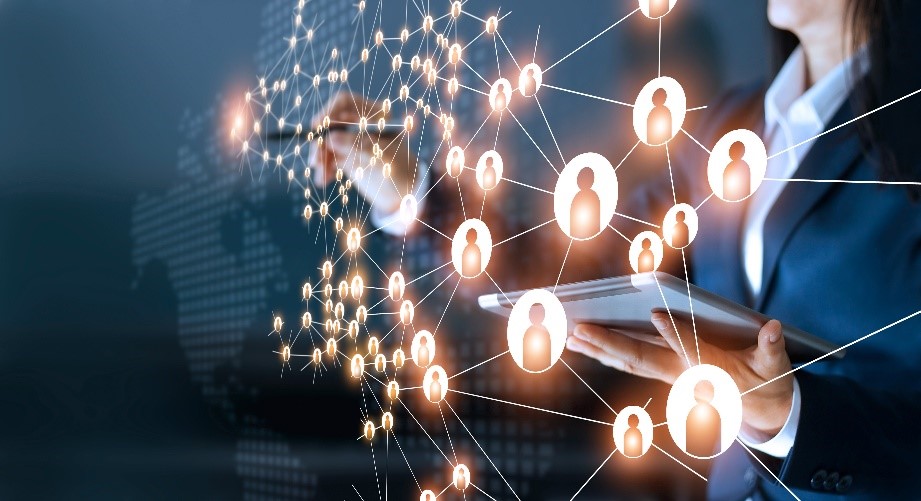 Leveraging a National Reentry Network
Join Today!
Peer Support Network and Helpline:

Connect your clients to our peer navigator helpline and Game Changer mentors. Help your clients instantly build a strong community support system with the guidance, encouragement, and mentorship needed to succeed.

Reentry Service Locator:

Allow people to easily find your organization, understand the services you provide, and easily get connected. Click here to see our free and paid memberships. (Special packages available for government agencies.)

Reentry Referral Hub:

Expedite your intake process, increase your referral effectiveness and improve your impact with the justice involved. We streamline the referral process, becoming your central source for sending and receiving referrals. Contact us to find out more about our secured referral system. (Powered by Unite Us.)

Housing Connections:

Giving people the opportunity, security and stability to make a better life for themselves and their families. Property managers can post promotional flyers on our site for free. Contact us today to find out how.

Employment and Training Opportunities:

Sustainable, long-term reentry success requires opportunities for upward economic and career mobility. We allow workforce development organizations, reentry service providers and educational institutions to post promotional flyers announcing upcoming opportunities for the justice involved. Click here to find out more.
Register Your Organization
on our Service Locator Today!
Location (Single Location)
Tags or Keywords (Limit 3)
Renews Monthly Until Cancelled.
Location (Unlimited Locations)
Tags or Keywords (Unlimited)
Renews Monthly Until Cancelled.
* Your support powers our platform. Your engagement empowers change! Gold members are able to select up to three primary categories, increasing your ranking in searches and better informing potential clients of the services you provide. Click here to see a list of the various categories and services available.