Community Builders Program
At PURE 1, we seek to mobilize and empower people who want to bring about positive change in the lives of those impacted by the criminal justice system.
With our Community Builders Program everyday citizens, advocates, academics and those directly impacted by the system are able to come together to share information about reentry resource providers as well as housing and employment training opportunities for people returning to the community after a period of incarceration.
We know that 95% of people will one day be released. Our Community Builders help ensure they have access to what they need when they need it. Become a Community Builder today and help create safer and healthier communities for everyone.



Become a Community Builder Today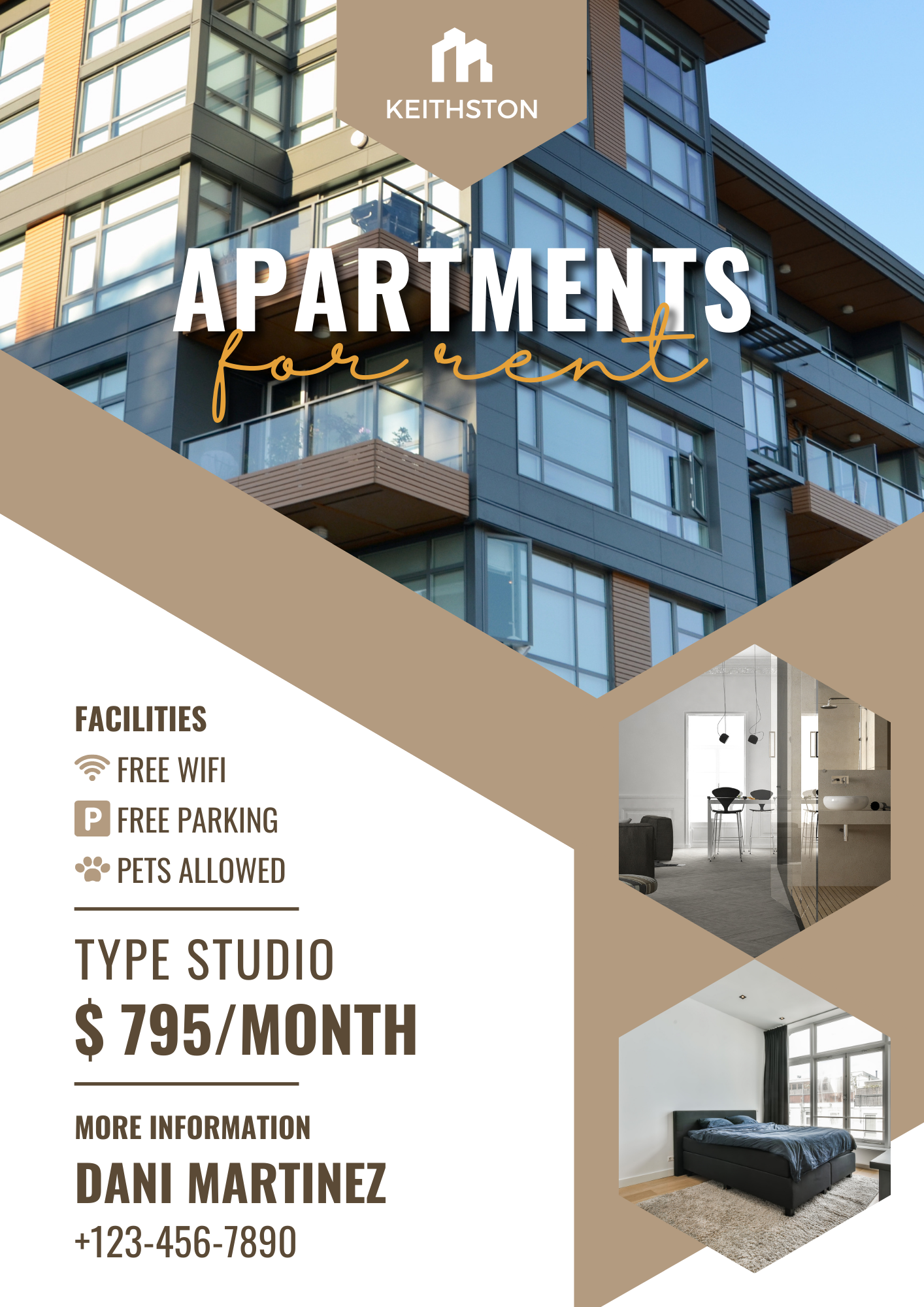 Three Ways to Get Involved:
Community Ambassadors help us spread awareness about our "Changing the Game Platform", build memberships, and identify reentry resource providers throughout the United States. With this free membership you'll pledge your time to help us, help others.
Community Sponsors are people able to help support PURE 1's "Jobs & Housing" service. Numerous organizations and property managers are willing to give people second chances at rebuilding their lives. With a small $59.99 contribution, Community Sponsors allow us to provide the platform and content needed to communicate these opportunities.
Community Champions are businesses, organizations, and government agencies who've taken up the mantle to help create opportunities for, and change narratives around, people impacted by mass incarceration.
Click Here to have your PSA or short video featured on our site.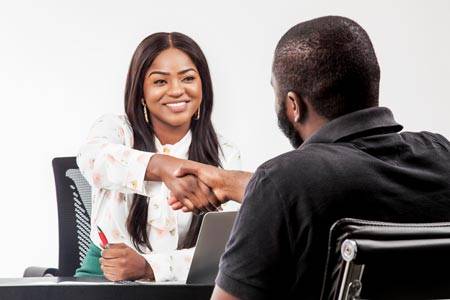 Jobs & Housing Service
Finding a good job and stable housing are two critical needs upon release. Having upward caree mobility cements long term reentry success…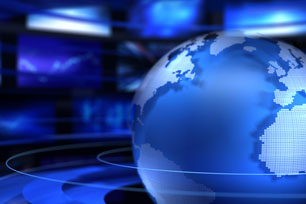 Reentry News
Every day, various things influence our criminal legal system. Click here to read articles that describe what's going on across the country.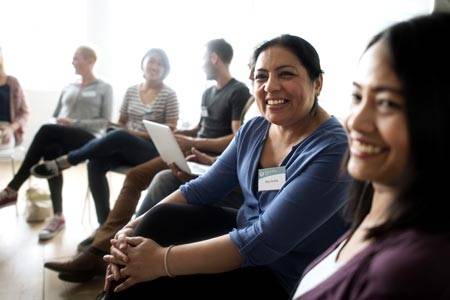 Discussion Boards
We've developed our Discussion Boards to be an intersection where research, advocacy, and solutions meet. Similar to a library, our discussion boards are used as a centralized repository to …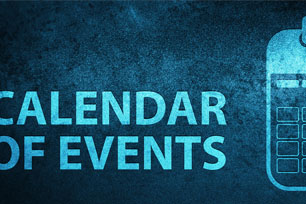 Events Calendar
Click here to easily find national and statewide events that focus on driving positive change, improving lives, and rebuilding communities.