Game Changers Leadership Program
PURE 1 aims to build a community of Game Changers across the U.S. who can take the lead in providing guidance and advice to people returning to the community from incarceration.
Through our Pathway to Success program, individuals seeking careers in the social services, advocacy and policy sectors can apply to become Game Changer Mentees. Taking this path requires participants to perform additional activities and training in order to develop their leadership skills, increase their experience and pave their career pathway.
Game Changer Mentees will gain knowledge and skill from industry leaders through our Game Changer discussion board forum, conduct outreach in the community, and obtain hands-on training by facilitating modules of future cohorts. Apply to become a Game Changer Mentee through our Pathway to Success Program.
If you're already a Game Changer, apply today and help build our community leaders of tomorrow!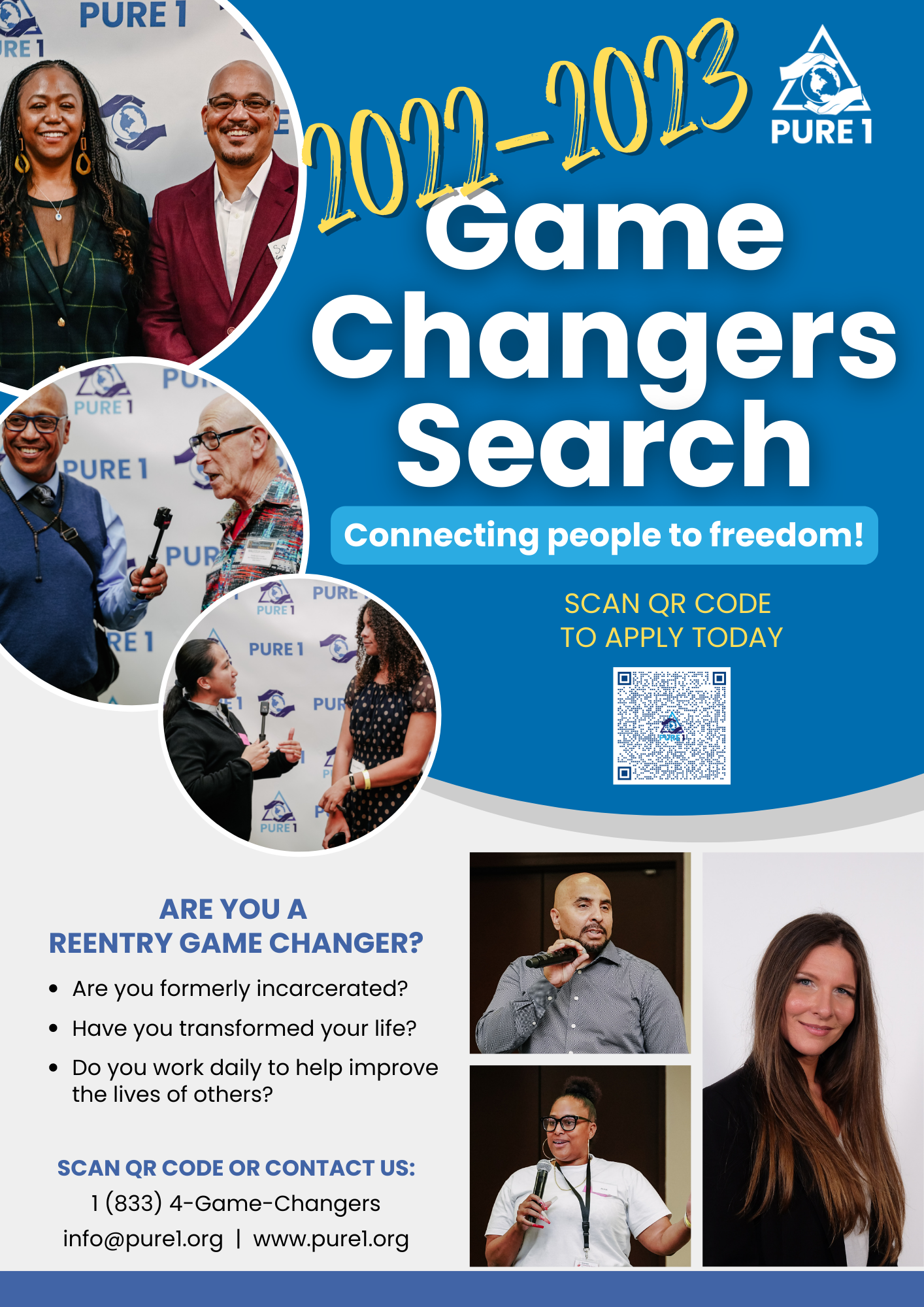 Are you actively working in the social services, advocacy, or policy sectors?
PURE 1's Game Changers are people who have been incarcerated or had a criminal conviction and who've chosen to work daily to give back to the communities they've once harmed.
Our Game Changers help change narratives, improve lives, and assist others who've been impacted by the criminal legal system.
You will be responsible for:
Moderating our Game Changer Discussion Board
Creating role models through mentorship
Developing our mentees' leadership skills
Sharing advice and giving feedback to the re-entry community
Click Here to find Game Changers in your state.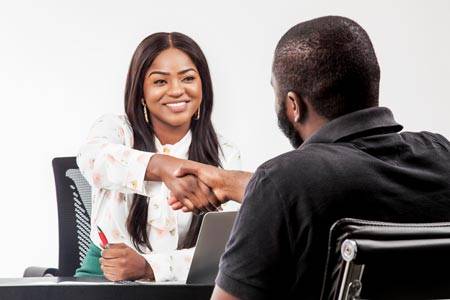 Jobs & Housing Service
Finding a good job and stable housing are two critical needs upon release. Having upward caree mobility cements long term reentry success…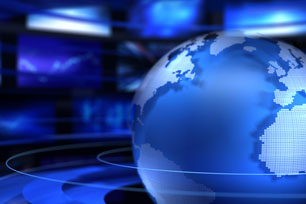 Reentry News
Every day, various things influence our criminal legal system. Click here to read articles that describe what's going on across the country.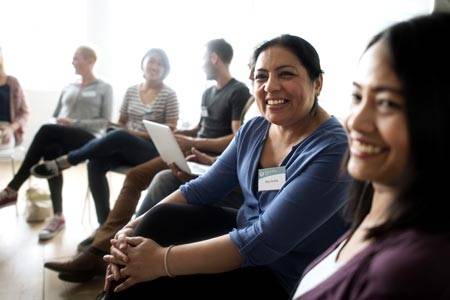 Discussion Boards
We've developed our Discussion Boards to be an intersection where research, advocacy, and solutions meet. Similar to a library, our discussion boards are used as a centralized repository to …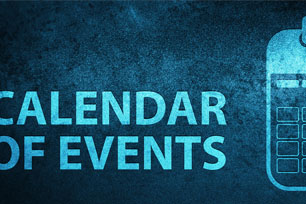 Events Calendar
Click here to easily find national and statewide events that focus on driving positive change, improving lives, and rebuilding communities.