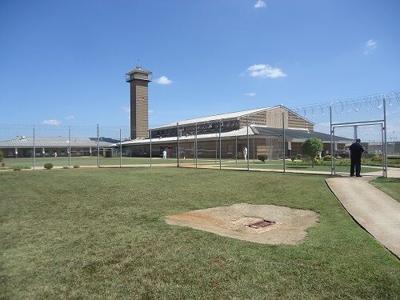 Explosive allegations have been coming out of Alabama's largest prison, and the WAAY 31 I-Team is breaking new information, despite the Alabama Department of Corrections refusing to answer our questions.
The Limestone Correctional Facility's top warden, Deborah Toney, has been removed from her post, WAAY 31 has learned.
ADOC will only confirm Toney's issue is an "internal personnel matter" and will not comment further. But multiple sources, including current ADOC employees inside the facility, told the WAAY 31 newsroom that the long-serving ADOC employee is accused of sexual misconduct and of failing to protect an inmate who ended up hospitalized in an intensive care unit after an attack inside his cell.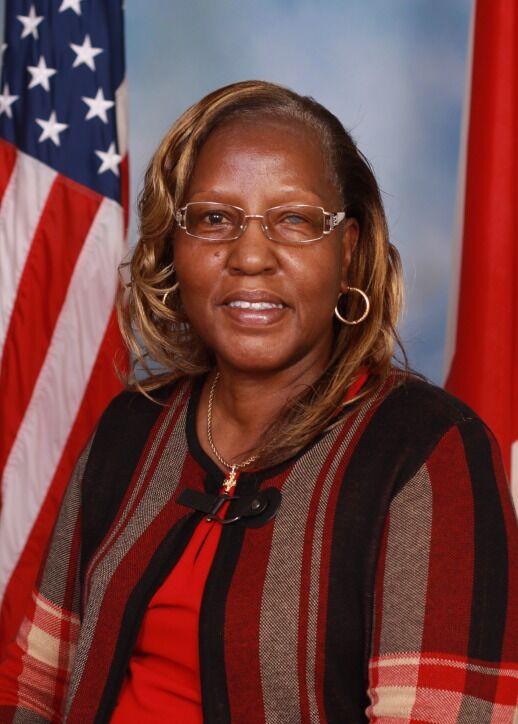 The Limestone Correctional Facility opened in 1984 and is situated in Harvest. More than 2,000 adult male inmates are housed there, and it is the largest prison facility in the state. Up until last week, Toney served as the top warden.
WAAY 31's I-Team started asking questions after an inmate inside the prison said Toney was led out of the prison by officials following an attack on another inmate, who ended up in the ICU from his injuries. According to the source, it happened after that inmate begged the warden to not place him with the inmate accused of the attack. But he was reportedly put that with other inmate, anyway.
Toney is also accused of sexual misconduct after she allegedly conducted pat-down searches on female contract employees coming into the prison.
On March 22, WAAY 31 called the prison to talk to Toney. Another employee in the warden's office originally said she was not available, then said Toney retired effective March 21 when pushed for more information.
ADOC headquarters would not confirm Toney's current employment status.
According to other sources with direct knowledge of Toney's situation, she gave a tour at the facility to ADOC leaders and was escorted off the property at the end of the tour.
WAAY 31 reached out to Toney, Gov. Kay Ivey's office and ADOC again Monday. None have responded.