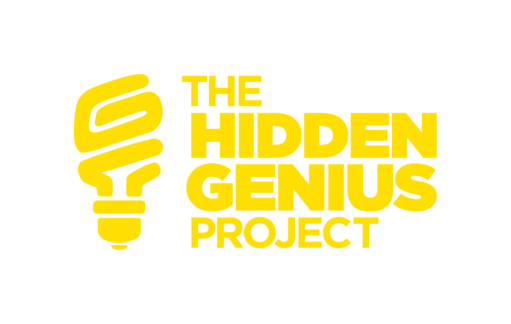 Education & Training Extra Field
Computer Literacy, Entrepreneurship
The Hidden Genius Project, a national nonprofit organization, was founded in Oakland in 2012 by five Black male entrepreneurs/technologists who were unnerved by the dramatic juxtaposition between the high unemployment of Black male youth and the plethora of career opportunities within the local technology sector. To address this challenge, the founders established a program to connect young Black males with the skills, mentors, and experiences that they need to become high-performing entrepreneurs and technologists in a 21st century, global economy.
Our Mission: The Hidden Genius Project trains and mentors Black male youth in technology creation, entrepreneurship, and leadership skills to transform their lives and communities.
In a time when Black male youth continue to face violence and systemic oppression, we equip them with tools to build their own solutions.
INNOVATION THROUGH FOCUSED ITERATION
Creating something new requires repetitive problem solving, and willingness to try multiple approaches.
COMPASSIONATE MENTORSHIP
We provide positive role models that encourage young men to believe in themselves, set lofty goals and execute consistently.
HOLISTIC CARE AND SUPPORT
We work to develop the whole student, so each young man has support to thrive and sustain, within the program and their communities.
INCLUSIVENESS
We recognize the heterogeneity within our target populations, and practice differentiation in our teaching and mentoring.
Tuesday
9:00 am - 5:00 pm
Wednesday
9:00 am - 5:00 pm
Thursday
9:00 am - 5:00 pm