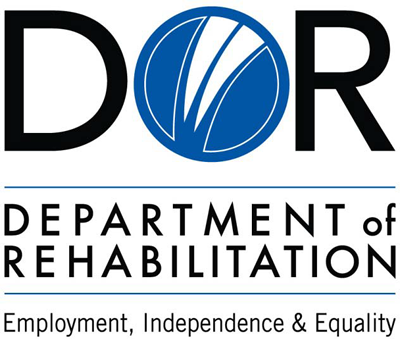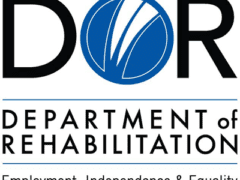 455 Golden Gate Avenue Suite 7727, San Francisco, CA 94102
88 Rowland Way Suite 100, Novato, ca 94945
1065 E. Hillside Boulevard Suite 403, Foster City, ca 94404
Eligibility Status
Federal Probation, State Parole, Formerly Incarcerated, No Criminal History, Women, Veterans, Youth/TAY, LGBTQIA+
Education & Training Extra Field
College / University, Computer Literacy
Employment Extra Field
Workforce Development, Job Readiness, Employment Placement, Subsidized Employment, Internships / OJT
Supportive Services Extra Filed
Targeted Populations, Case Management, Financial Assistance, Internet / Technology, Barrier Removal
The California Department of Rehabilitation (DOR) works in partnership with consumers and other stakeholders to provide services and advocacy resulting in employment, independent living, and equality for individuals with disabilities.
DOR administers the largest vocational rehabilitation and independent living programs in the country. Vocational rehabilitation services are designed to help job seekers with disabilities obtain competitive employment in integrated work settings. Independent living services may include peer support, skill development, systems advocacy, referrals, assistive technology services, transition services, housing assistance, and personal assistance services.
We believe in the talent and potential of individuals with disabilities. We invest in the future through creativity, ingenuity, and innovation. We ensure our decisions and actions are informed by interested individuals and groups. We pursue excellence through continuous improvement. We preserve the public's trust through compassionate and responsible provision of services.
Tuesday
9:00 am - 5:00 pm
Wednesday
9:00 am - 5:00 pm
Thursday
9:00 am - 5:00 pm
After having a major surgery on my shoulder I could no longer do the labor intensive work I had done previously. By getting enrolled with DOR, I was able to get assistance with returning to school to change professions. They were very professional and helpful.