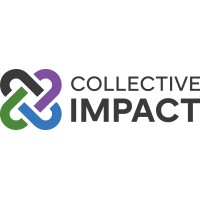 Eligibility Status
Youth/TAY
Supportive Services Extra Filed
Family & Children
Collective Impact's mission is to provide youth, families and programs ​with the tools and resources they need to succeed.
Founded in 2007, Collective Impact administers three main community-based initiatives: 
Magic Zone, a comprehensive program for K-12th graders that provides after-school and summer programming that focuses on literacy, STEAM, and sports activities. Also included in the Magic Zone program is our workforce development and job readiness services through the Community Safety Initiative and partnership with Mayor London Breed's Opportunities for All initiative. 
Mo'MAGIC, a collaborative of Fillmore District partner organizations focused on building a thriving community for everyone. Under the umbrella of the Public Defender's office Mo'MAGIC's objective is to reduce juvenile contact with the juvenile and criminal justice system. 
Ella Hill Hutch Community Center, a neighborhood hub named after the first Black woman elected to San Francisco's Board of Supervisors. It provides a safe space for mental and physical health programming in the Western Addition, a historically African American neighborhood with a rich cultural and community legacy.
Tuesday
8:00 am - 5:00 pm
Wednesday
8:00 am - 5:00 pm
Thursday
8:00 am - 5:00 pm