CAREER DEVELOPMENT & EMPLOYMENT OPPORTUNITIES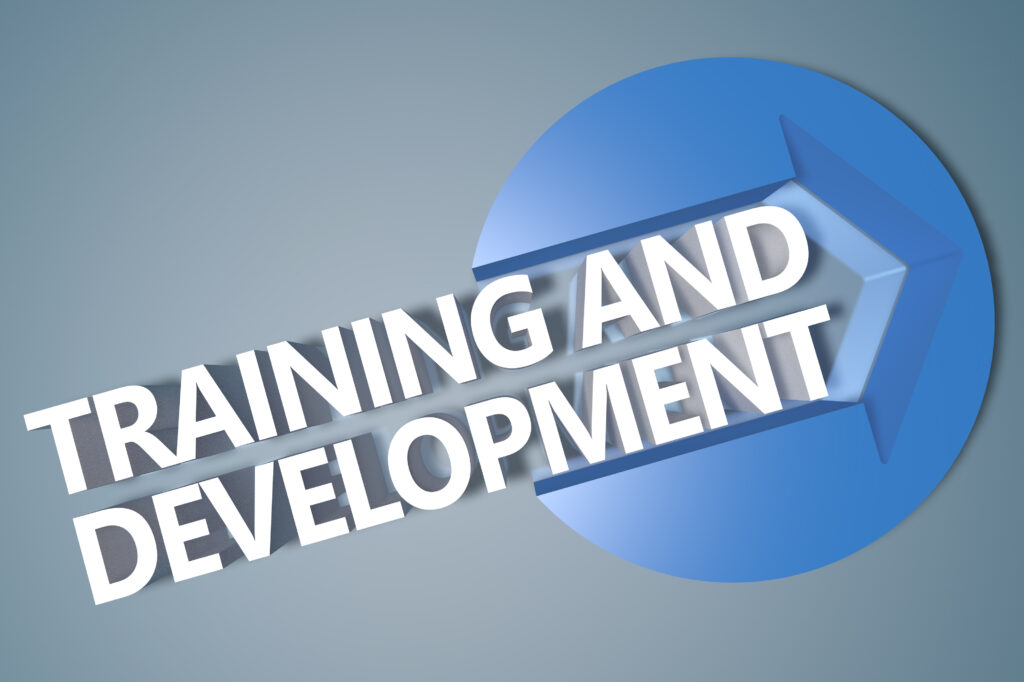 Purpose:
Every month has new career development training and employment hiring events. We've created this monthly article to provide a quick and easy way for reentry and justice involved individuals to find current local opportunities available.
Find Reentry Employment & Training Opportunities
3 Simple Steps:
Click on the current month and year's TRAINING & EMPLOYMENT
Scroll down to Comments to see the current training and employment opportunities. (See at the bottom of this Article.)
Read opportunities available and click on their LINK to view additional information.
Important Notes:
Posted links will redirect you to flyers, videos, or registration forms hosted on external sites. For your security, we recommend NEVER clicking on external site's links that you've been redirected to from a posting on our site. Rather, we recommend writing down the information posted and if you need additional information or to fill out a form, contact their organization directly.
Once you've recorded the information they've posted, simply use the BACK ARROW at the top of your Browser to return to PURE 1's page and continue searching opportunities and events.
Using our SEARCH FIELD: If you want to see opportunities and events for other months, you can use the search field by typing in the monthly article's name you're wanting to look up. Use the following format when using the Search field (abbreviated month) "Month Year-Training & Employment" – "Aug 2021-Training & Employment".
Community Member's Monthly Opportunities Postings
Are you a Registered Organization or Community Builder who wants to share upcoming TRAINING & EMPLOYMENT opportunities and events with our reentry and justice involved community members? We've made posting these monthly opportunities easy.
Easily Post Flyers and Information:
Log into your Community Member Account

(Community Builders and Registered Organizations)

Go to Your Metro Area Blog page
Select the appropriate Article (Month Year-Training & Employment)
Post your Comment detailing the opportunity and providing any links
Notes on Posting Links:
We encourage our Community Members to post live links to any promotional flyers or videos they've created for upcoming opportunities and events. Doing so provides a centralized location where all community members can easily find opportunities to help them improve their lives and economic standing.
Note, your flyers and videos will be hosted on your site (or shared drive that is open to the public such as Google Drives, YouTube, or your website). After providing a brief description of the upcoming opportunity, simply provide the link to your shared file, webpage, or video.
For consistency and ease in reading and searching information, we recommend using a STANDARDIZED FORMAT when Posting COMMENTS.
STANDARDIZED FORMAT:
 In five words (or less) state what TYPE of Opportunity or Event it is.

Eg: Job Fair, Employment Opportunity, Employer Spotlight, Tech Sales Training Opportunity, etc.

Provide Your Event's Title/Name (if applicable)
Concisely provide additional details, preferably in 1-3 sentences.
Provide a web link to additional flyers, information or videos (if applicable).
Note: Although you may include a link to a Registration Page, for security purposes, we generally recommend our community members to NOT click on buttons or links, nor submit sensitive information on external sites without having first verified the credibility of those sites/organizations (See our Terms of Use).
If you believe that a POST is in violation of our Community Guidelines, our Terms of Use, or our Community Terms of Use, please click on Report Abuse link or send us an email at community-help@pure1.org.