Finding Help, Being Heard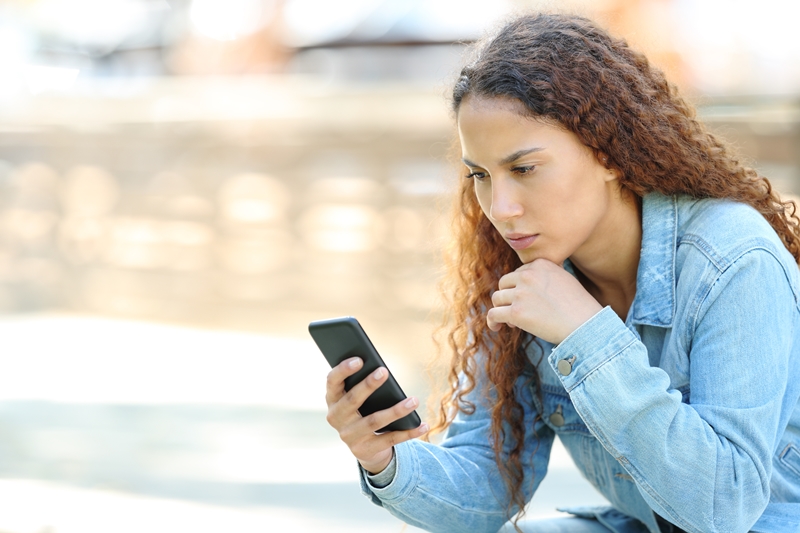 Whether it's finding a Reentry Service Provider, sharing your success story, or having your voice heard through our Impact Surveys our goal is to equip justice involved community members with the best tools, resources and services to help them break free from the cycle of poverty, incarceration and homelessness!
Change the narrative by sharing your success.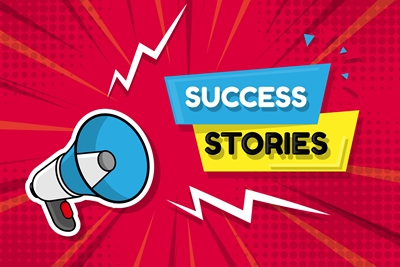 Complete surveys to demand better solutions.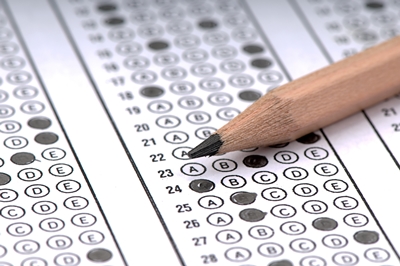 Identify the best reentry service providers.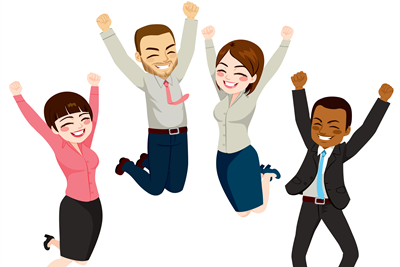 Being Released Wholly Unprepared
of homeless report a history of incarceration
In 1940, 4.6% of the general population had a bachelor's + compared to 35% today.
of homeless report a history of incarceration
Incarcerated people are 10 times more likely to be homeless than the general public.
of prisoners have four or more ACEs
15.8% of the United States general population have four or more ACEs.
Organizations Providing Opportunities
Key players making a positive impact.
Click on any area to learn more about those helping the justice involved.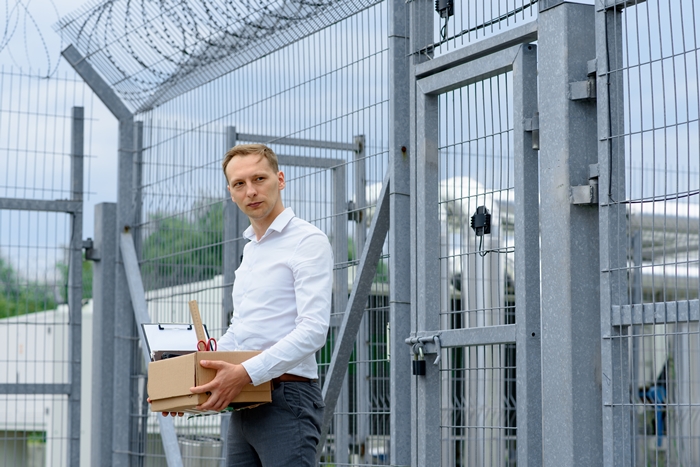 With recidivism rates as high as 83%, we must ask the question, "are people coming out of incarceration better than when they had gone in?"
Whether it's healing from traumas, gaining emotional intelligence, or providing housing and employment opportunities, we must do better!
Subscribe To Our Newsletters