Current Campaigns & Events
Take action in healing and rebuilding our communities by participating in the various campaigns, events and activities created by our partners.
The journey of a thousand miles begins with one step.
~Lao Tzu
Texas Prisons Air Conditioning Advocates
Leveraging Lived Experience
To Effectuate Change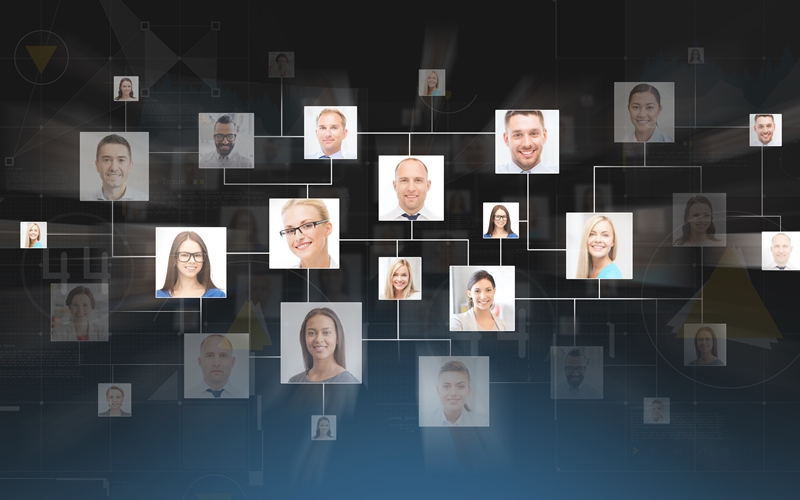 T.E.A.M (Transition-Empowerment-Advocacy-Mindset) is a robust media platform which will "consciously" leverage the lived experiences of our guests through a unique and informed approach.
Conversations with athletes and influencers, discussing common problems, and how we can overcome them to empower the culture to thrive as individuals…and as a team.
Experiential Learning Activities
Facilitating individual and community growth through partner sponsored workshops and activities.
Click on any category to learn more.
National Events Three Focus Areas
Community Building And Networking Activities
Restorative Justice And Healing Workshops
Campaigns And Events Focusing On Systems Change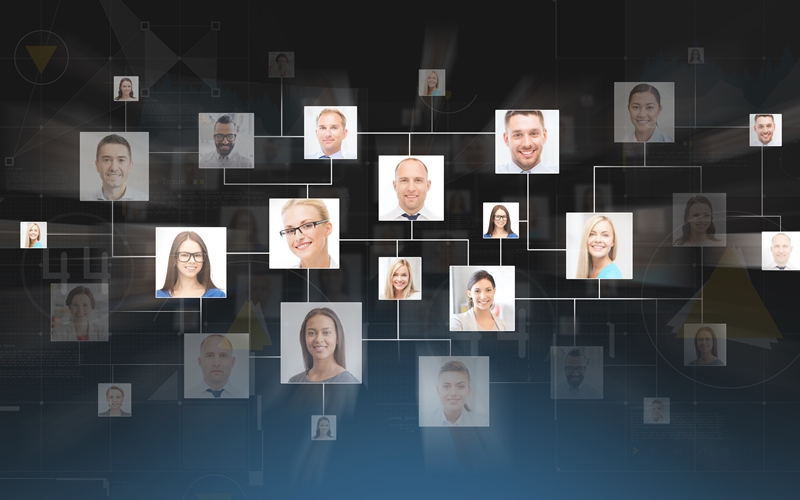 As service providers, advocates and policymakers articulate policy recommendations for criminal justice change, the need for bridging siloed systems and creating inter-agency cooperation becomes evident.
Our collaborative portals were specifically designed to bridge this gap, acting as an intersection where academics, advocates and community leaders can share information, media content and implementable solutions.
Subscribe To Our Newsletters